Now universal milling machine due to the milling head is 360 degrees can be rotated is the main features of universal milling machine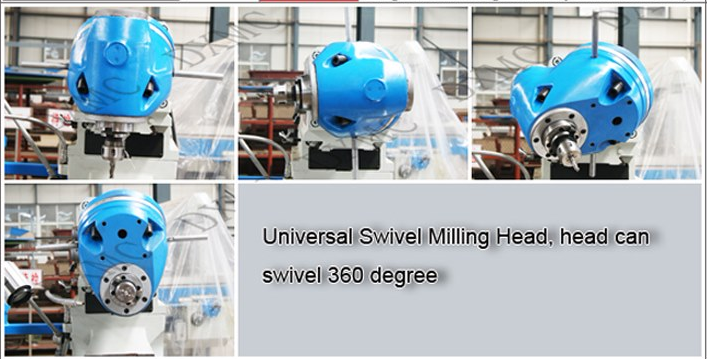 Some of the original universal milling machine gearbox is fixed or formed very small, we added a horizontal milling head so the formation of the gearbox should also increase, because according to the needs of the market customers to use the horizontal milling cutter and cutter Processing some special parts. So we added this function.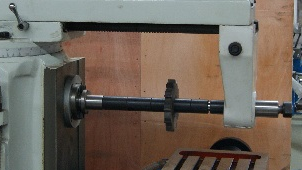 Only this is a complete function. Although it is a small change, but this is an important innovation in our vertical universal milling machine. With the needs and changes of the market we are on the table of the trip and the rotation so that the second paragraph of the universal milling machine was born. Model XQ6232WA not only work to increase the same time in order to meet the needs of customers processing the opposite non-normal work piece, increase the table 45 ° rotation. This can not only lie in the milling can also be processed about this type of work piece such as work piece bevel processing.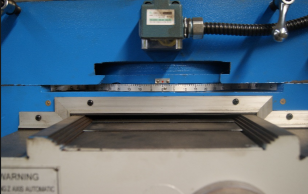 This function can be used with the indexing head at the same time can also be processed curve work piece.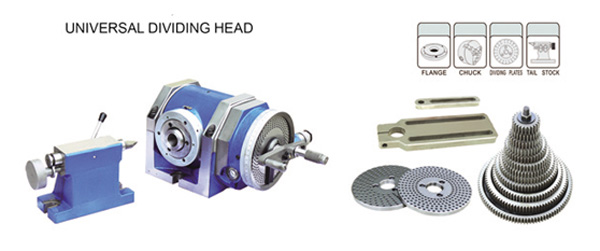 Follow-up development we have developed a series of products such as: LM1450 LM1450A LM1450C in this is not a separate introduction lying on the universal milling machine, because its developed from a functional tool milling machine from the first 1999 XQ6226W to 2015 LM1450C experienced up to 15 years of history to develop a multi-function milling machine. LM1450C not only in the structure of a major breakthrough in the performance has been greatly improved. From a simple mechanical feed staged into a high performance with a perfect feeding system from simple electrical conversion into a convenient operation of the mechanical feed system, DXMC to achieve a tool milling machine to professional vertical universal milling machine.